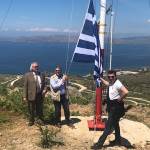 Mayor of Karystos, President of Icaros Air – Marshal Geroulis with the President of WaterPP
Power of Soul in their offering.
A hero of the Air-Force, Air Marshal Geroulis took the initiative to help his citizens by offering clean, healthy drinking Water = LIFE because human life is priceless.
He worked together with Water for People and Peace and were able to install the new system of Biotechnology in the Environmental Zero Carbon Village "ICAROS" a jewel in the Island of EVIA.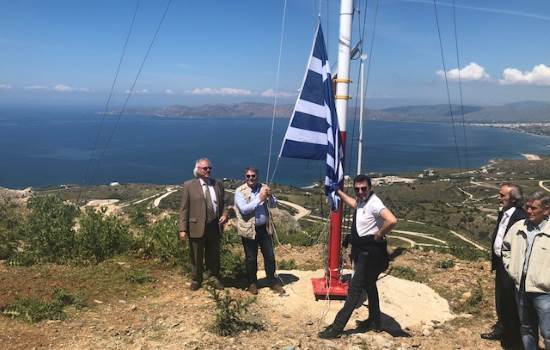 Giving joy and relief to the local Mayors, local Authorities, Citizens… solving the problem (of access to clean drinking water), and is carry on their work, extending for the needs of the citizens further afield, together with Water for People and Peace inaugurating the second Water Treatment Station… laying the foundation and saluting with our Greek National Anthem, the raising of the Greek Flag, many dignitaries and a large number of people honored with their presence and congratulated both for their power of soul in their offering.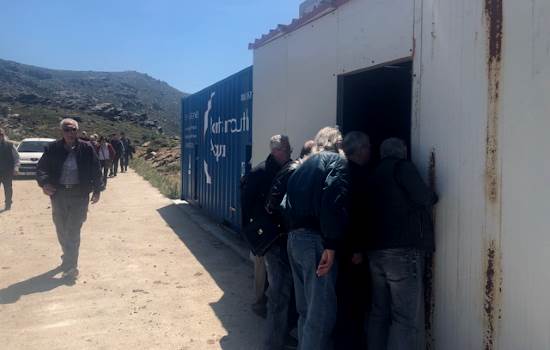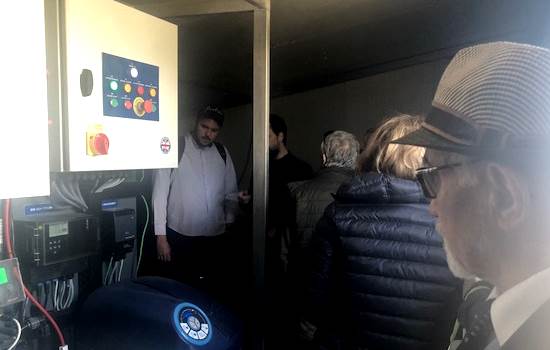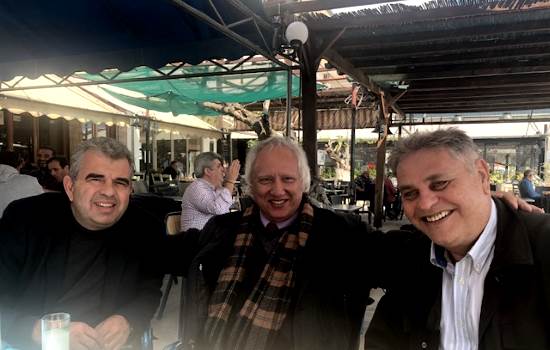 Tags: drinking water, greece, water, water purification, waterpp