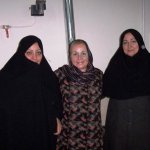 Project with 150 orphans from Bam, Iran
Bam, Iran – July 2007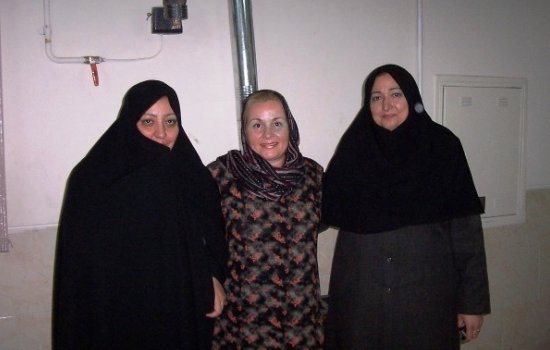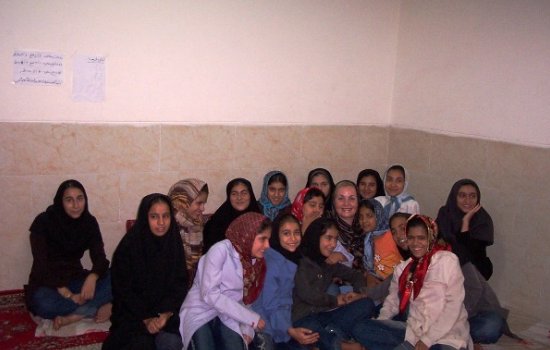 Thank you Mr. Mayor of Athens. The Iranians are thanking for the generous invitation of Mr. Kaklamanis to 150 orphans from Bam. Next year they are visiting our country after an official invitation from the Mayor of Athens.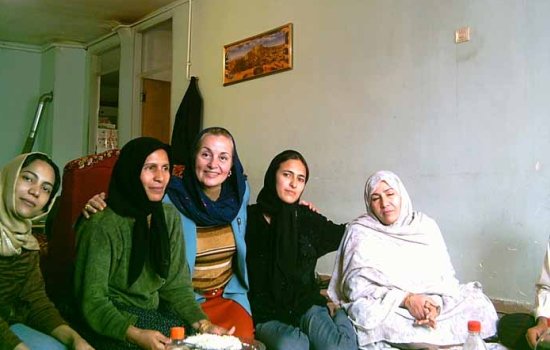 The woman Heroin step mother of 100 orphans from BAM with her assistant congratulates the proposal invitation of the Mayor of Athens.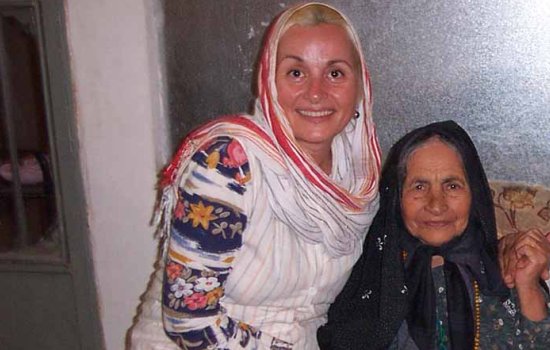 The Women of the City of Bam are giving Water for People and Peace their hospitality love and affection.
Tags: Aid, Bam, drinking water, Iran, orphans, water, water purification, waterpp