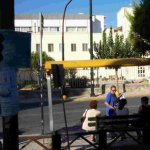 Problem with Drinking Water in Greece – Corinth Petition
PGME Arsenic MAP of Central Macedonia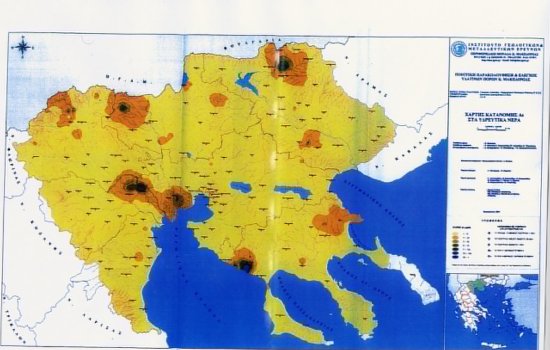 S.O.S is signaled by Central Macedonia. Large amounts of Arsenic, Nitrates Heavy Metals in areas such as Delta of Axios, Chalastra, Sindos and Tringlia for many years now have been poisoning every life form: People….. Animals…… Crops…..
700 Citizens of signed a petition in protest to the European Union for immediate action to be taken to solve the problem.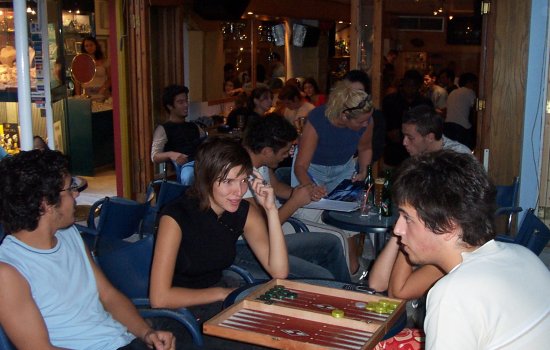 Not Even our vegetables can we wash with our tap water protested the citizens.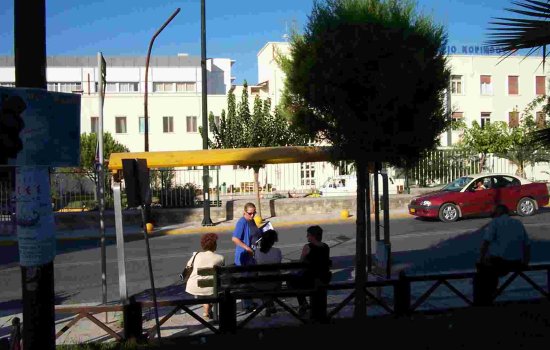 Of the Middle Ages we are reminded in Corinth and surrounding areas Kiato, Assos – Lechaiou, Vrachati…
With plastic containers the citizens carry the water. It is unsuitable even for bathing. However the indifference remains…
300 Citizens of Corinth signed a petition of protest to the European Union so that one-day they could have safe drinking water.
Tags: arsenic, axios, Corinth, drinking water, European Union, greece, water, waterpp