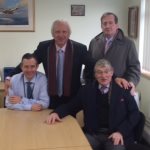 NEW SOLUTION for the LIFE of the PLANET
New solution for the life of the planet.
Conference of the top executives and administrators with Water for People and Peace in their headquarters in Great Britain, about the promotion of the advance scientific solutions… for the PLANET, MANKIND and LIFE.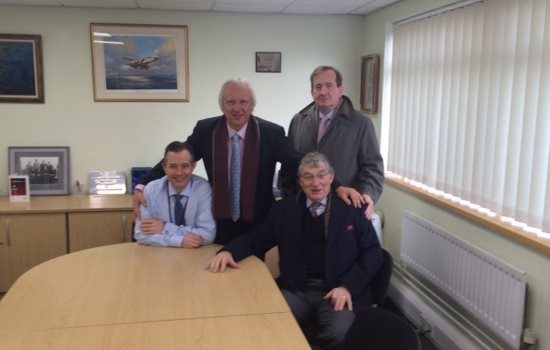 The progress of the scientific salvation of the planet and for the quality of life (health), is going forward with excellent results of technological solutions, in the special equipped laboratories in Great Britain.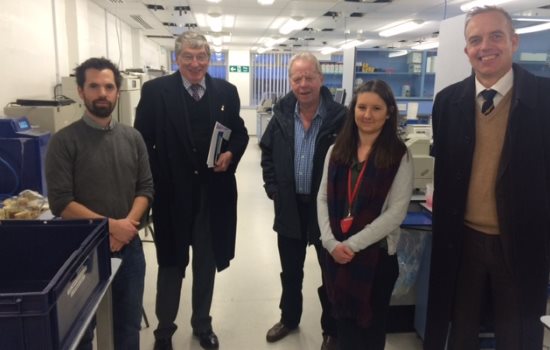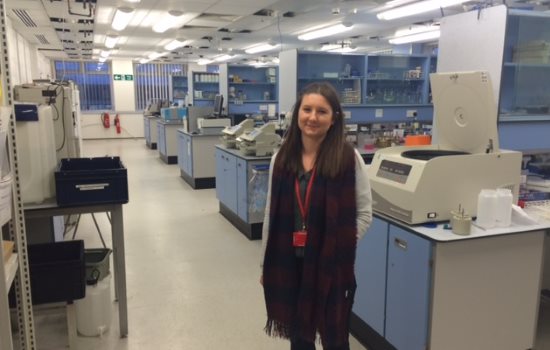 The scientific staff conducted a tour of WPP in their latest technology Laboratory Centre and revealed their pioneer work.
Tags: drinking water, European Union, greece, water, water purification, waterpp