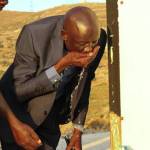 The two sides of humanity are united…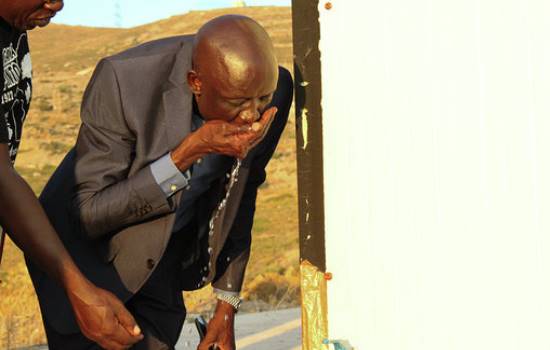 America is united with Greece from two heroes of Humanity, the hero of the Air forces of our Country, Air Marshal Geroulis and the Unique Greek President of Water for People and Peace, with the OBAMA FOUNDATION for another Continent AFRICA, Kenya that is forgotten by EUROPE…
but the air and water do not need passports…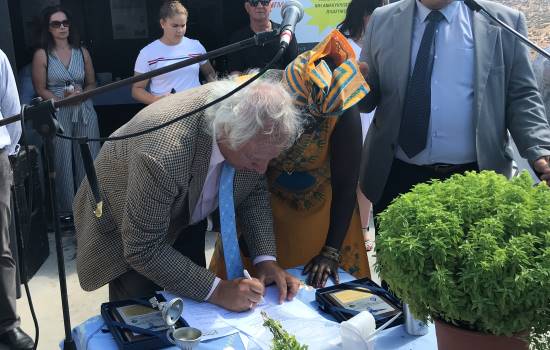 In a small area at Icarus zero carbon Village, Karysros, Evia Island, a prototype biotechnology Water Station has been established, as an example of humanity and people can understand that the right for safe, clean, healthy affordable drinking water, no matter religion, race and age, it is human right for all.
Do not forget that 80% of illnesses are not from what we eat but from what we drink.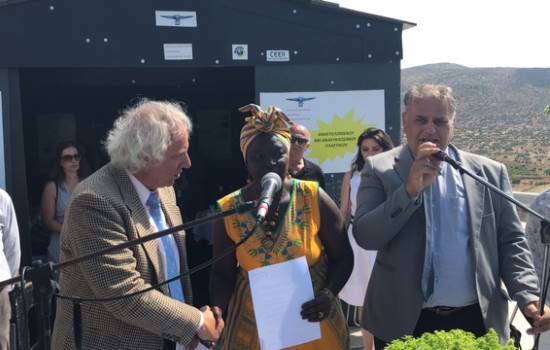 MEMORANDUM OF UNDERSTANDING
Cooperation between another CONTINENT and the powerful of the EARTH.
Congratulations Air-Marshal
Congratulations President of WPP
Congratulations Political Leadership
Congratulations Associates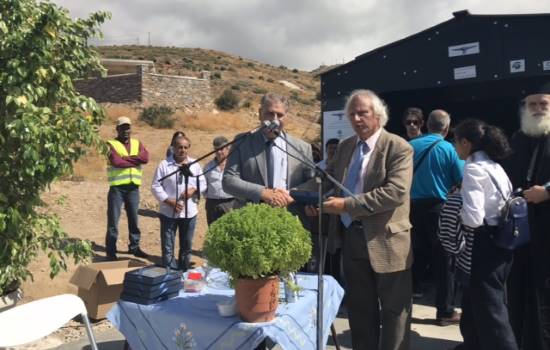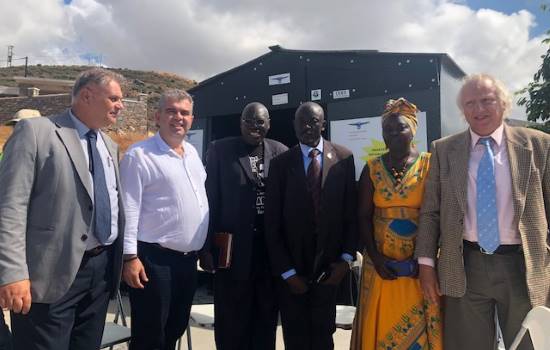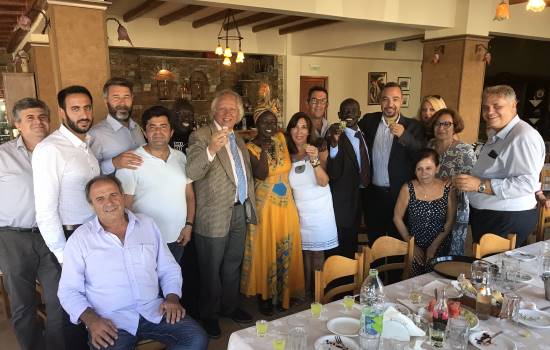 Tags: africa, drinking water, greece, water, water purification, waterpp