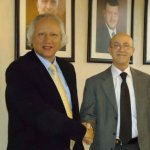 Water for People and Peace at Amman Jordan – New Mission
Amman, Jordan – March 2012
A new country open wide its gates for Water for people and Peace to give solution to the drinking water problems of the country of Jordan.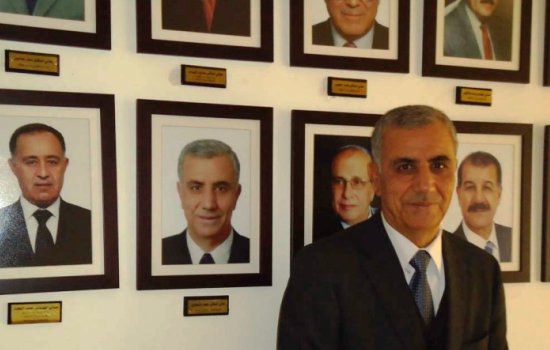 A Glorious success for Water for People and Peace in Jordan after successfully materialized the Syrian Water Project.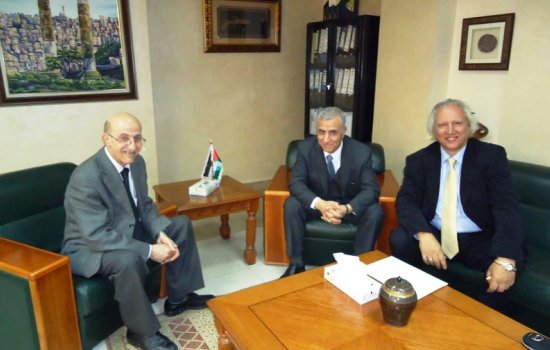 The Ministers of Water and Irrigation past and present congratulate Water for People and define:
– New Program – New Direction – New Project – New Agenda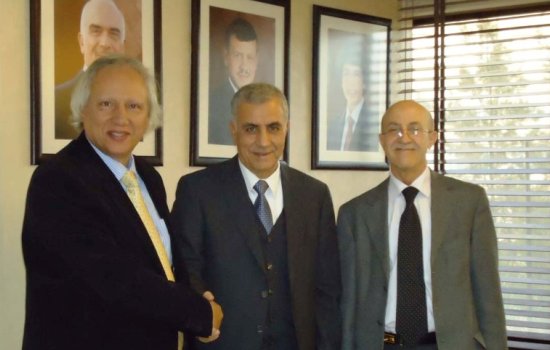 New Mission for water purification for drinking and waste in their country. Water for People and Peace is thanking the Jordanian Government for their confidence.
Tags: Amman, drinking water, Jordan, Syrian Water Project, water, water purification, waterpp