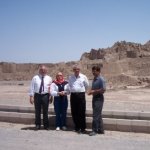 Water for People and Peace first arrival at Bam
IRAN: The Old Silk Road leads to the destroyed city of Bam.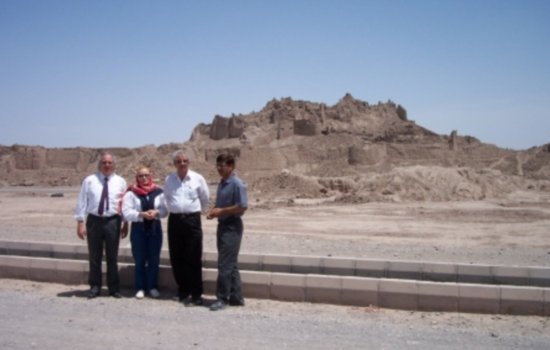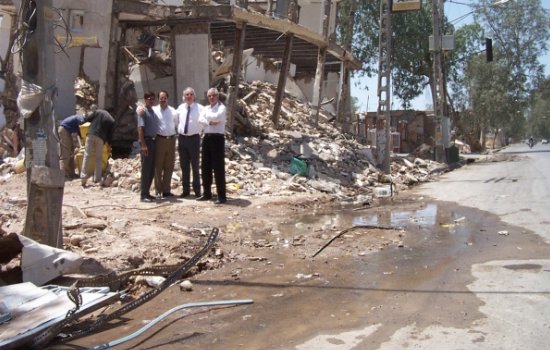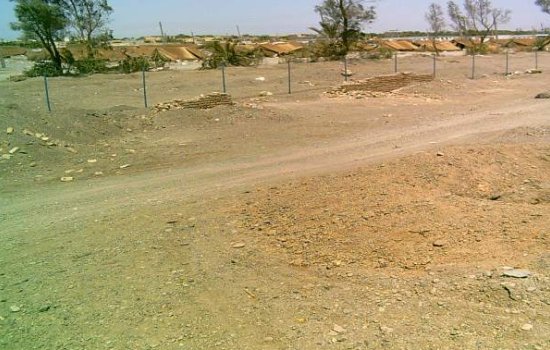 Twelve Seconds of Earthquake destroyed 2000 years of history.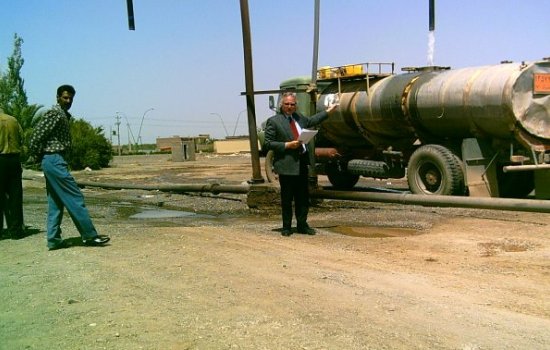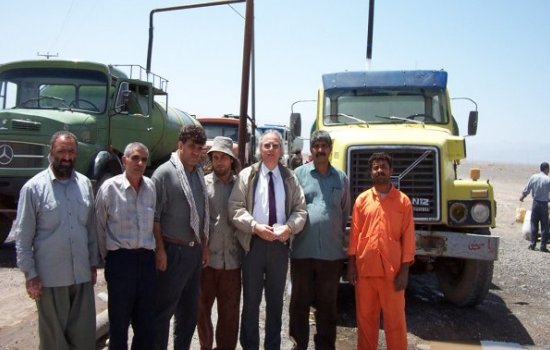 85 % of the water network is destroyed.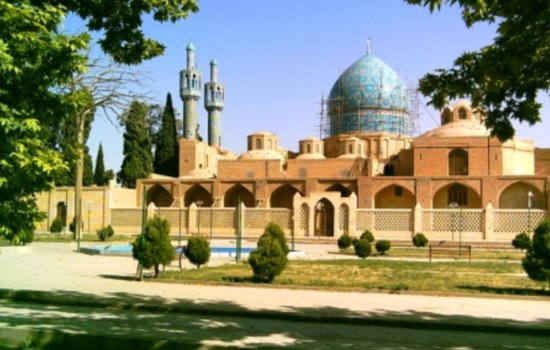 The Sacred Sufi Temple in Mahan. We visited the Sufi Temple in Mahan a place of prayer to recover from our shock of the destruction of BAM.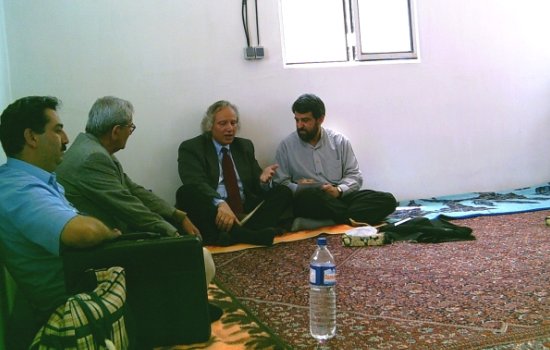 Water for People and Peace is supported and helped by the Governor General of Kerman Mohammed Ali Karimi, in its efforts to give drinking water to 10000 people in Bam.
Tags: Bam, drinking water, earthquake, Iran, water, water purification, waterpp