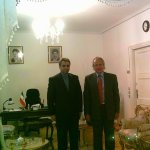 Water for People and Peace at Iranian Embassy in Athens, Greece
Extension for Hellenic Aid Project at Bam Iran – February 2008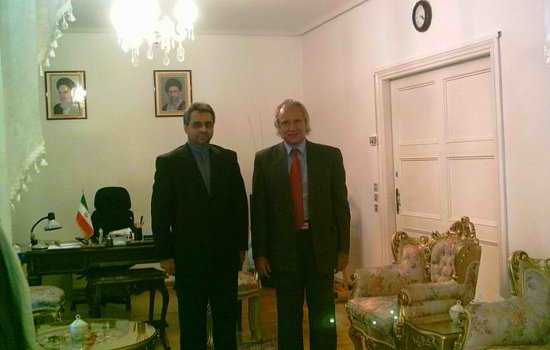 The Iranian Ambassador in Athens is pleased with the extension program of Water for People and Peace and Hellenic Aid in the city of Bam.
The Handshake of the two men reflects the Friendship of both countries Greece – Iran.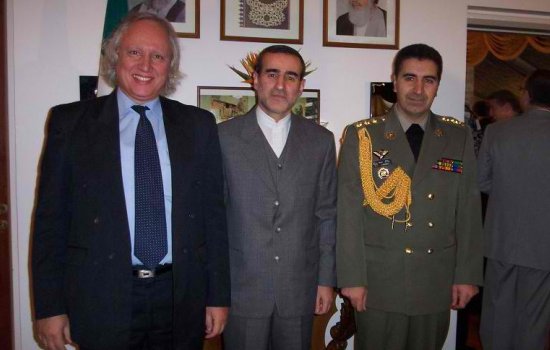 The Iranian Embassy had a special reception for fellow Ambassadors associates, and friends on the occasion of the National Day of Iran.
Tags: Athens, drinking water, embassy, Iran, water, water purification, waterpp