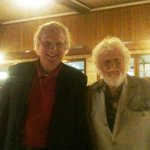 Water for People and Peace meet Dr. George PC
Athens, Greece – October 2013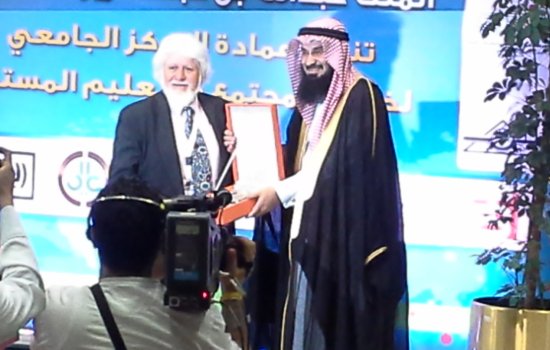 The Internationally awarded famous for crisis management from climate change and UNESCO -IOC Tsunami expert Dr. George Pararas – Carayannis met WPP.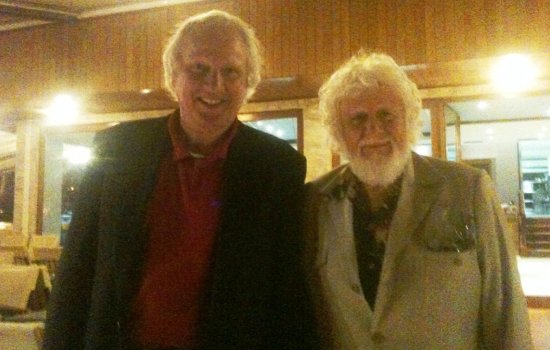 They exchanged ideas and opinions for the salvation of the planet and the world wide God's gift to mankind Water on Earth.
New agendas have been introduced after the climate change disasters to countries suffering from drought .
We wish God to give them both strength ,courage and patience in their mission that each one has undertaken !
Tags: Aid, doctor, Dr. George, water, waterpp