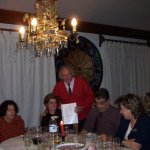 Water for People and Peace welcome party, volunteers awards
Athens, Greece – 2nd of November 2003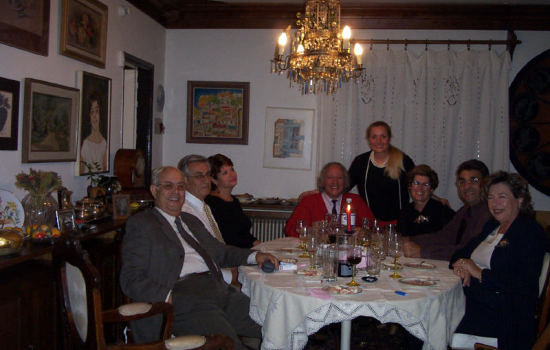 It is with great pleasure we publish the photographs of the Social Event that took place on the 2nd of November 2003 of the Board of Directors of Water For People and Peace together with the special members to establish the water rights in our country.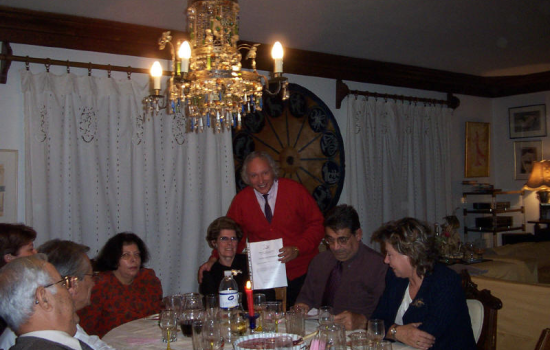 The exchange of views that took place had as a result the activities that would take place with the purpose to convey the message that every human being independent of race, sex, age, religion and political convictions is entitled to have access to clear save cost effective drinking water.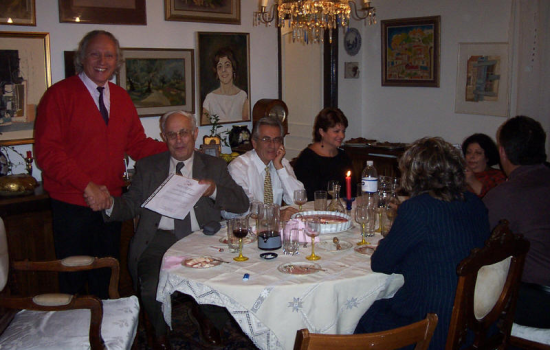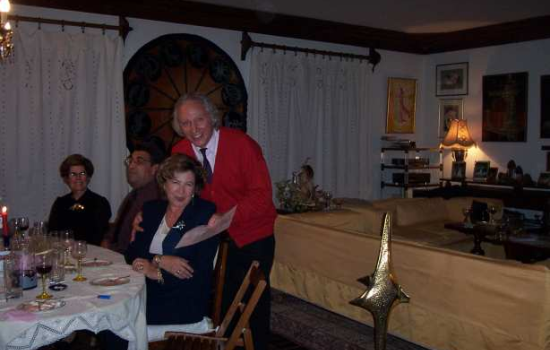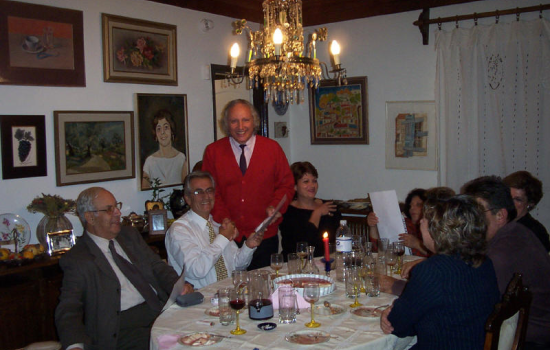 The board of directors of Water For People and Peace awarded special new members to commence the activities of Water Rights.
Tags: awards, Board of Directors, drinking water, greece, volunteers, water, water purification, waterpp