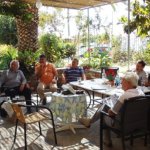 Water for People and Peace at Southern Peloponnese, Greece
Kardamyli, Greece – September 2013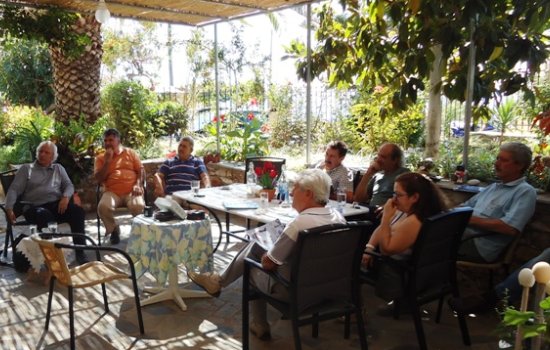 WPP with it's associates ,stepped on the celebrated Taygetos mountain and glorious Mani. The deputy Mare with his associates welcomed Water for People and Peace to solve the water problems of drinking and agriculture with new technology solutions for the region independence and control of their reserves.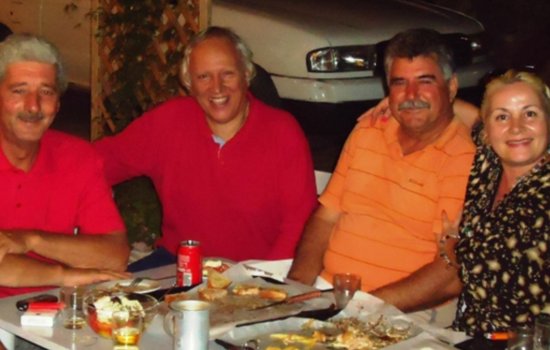 Glorious Mani, Glorious Citizens, History, Liberty and Independence is been written again in the form of clean ,safe, cost effective drinking water.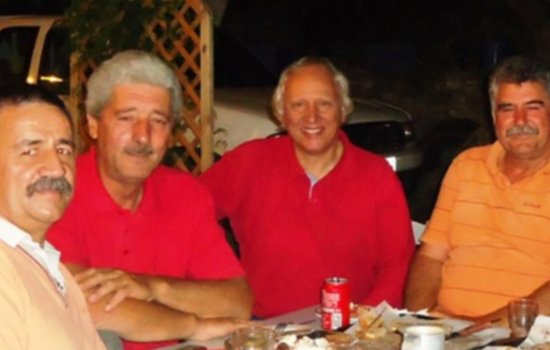 Courage to the team.
Tags: Aid, drinking water, Kardamyli, northern greece, Peloponnese, water, water purification, waterpp