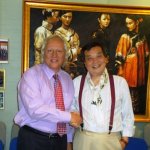 Water for People and Peace with Chinese Therapist Professor Mai
London, England – September 2012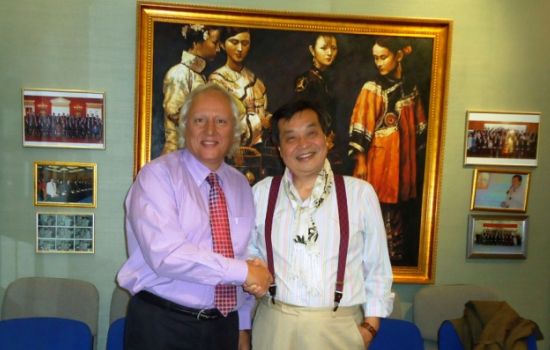 The Seven Gates of the ancient knowledge opened the many time awarded Chinese Therapist Professor Mai to Water for People and Peace.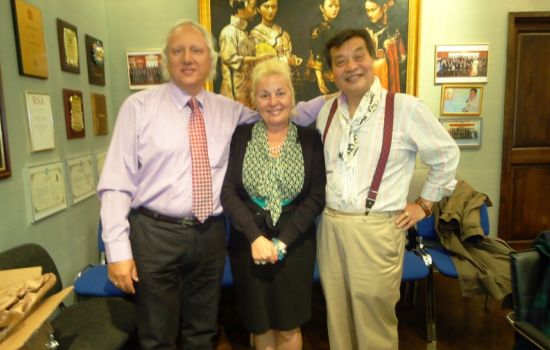 In one of his clinics in London the much awarded Bennie revealed to us the alternative ways of therapies in the human body and soul.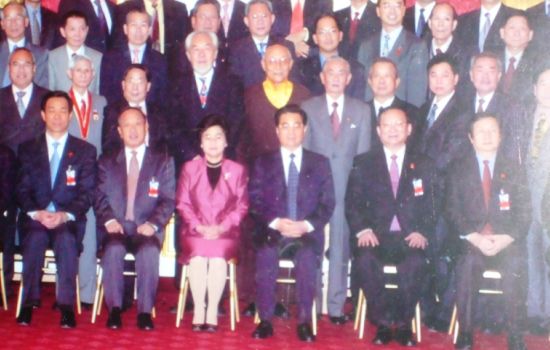 Wall Picture from Professor Mai office.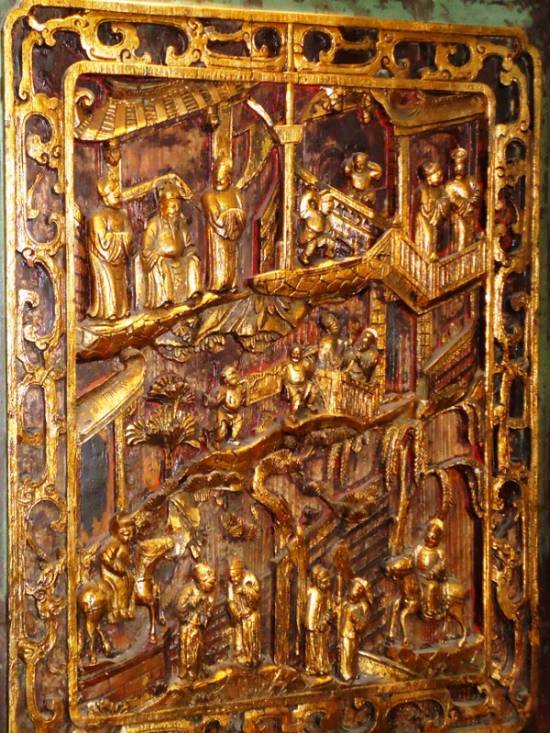 We thank you Bennie for your love, quality of Life and value of human life.
Tags: Chinese therapist, Professor Mai, waterpp