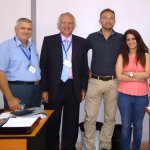 Water for People and Peace with the United Nations Organisation in Lebanon
Beirut, Lebanon – June 2014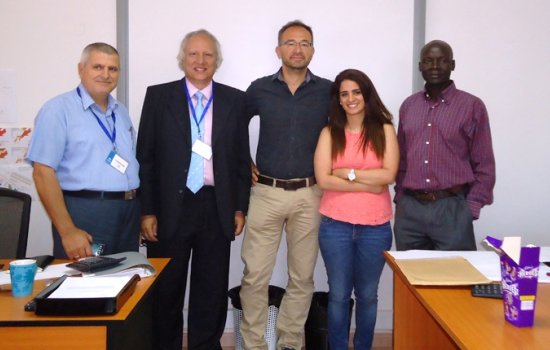 One, Two, Three – Unity is the power!
WPP with the United Nations Organisation in Lebanon, co-operating in giving solution to the problem of cleaning the drinking water for the Syrian refugees . Good luck on your efforts and your offer!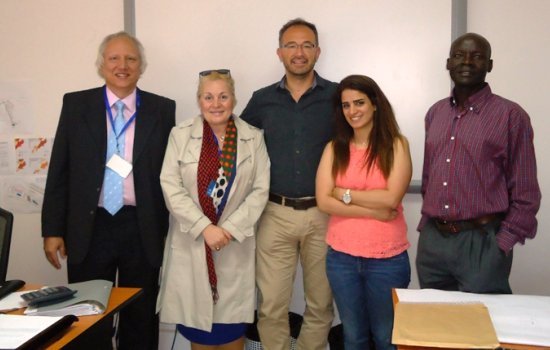 Water for People and Peace was received with congratulations.
Tags: Aid, drinking water, Lebanon, United Nations, water, waterpp